Welcome to JMCBMX.COM!
JMC 40th Anniversary
T-Shirts Have Arrived!
Our technical issues have been resolved. Please feel free to contact us at jmcbmxstore@gmail.com if you are still having trouble placing orders. Thank you!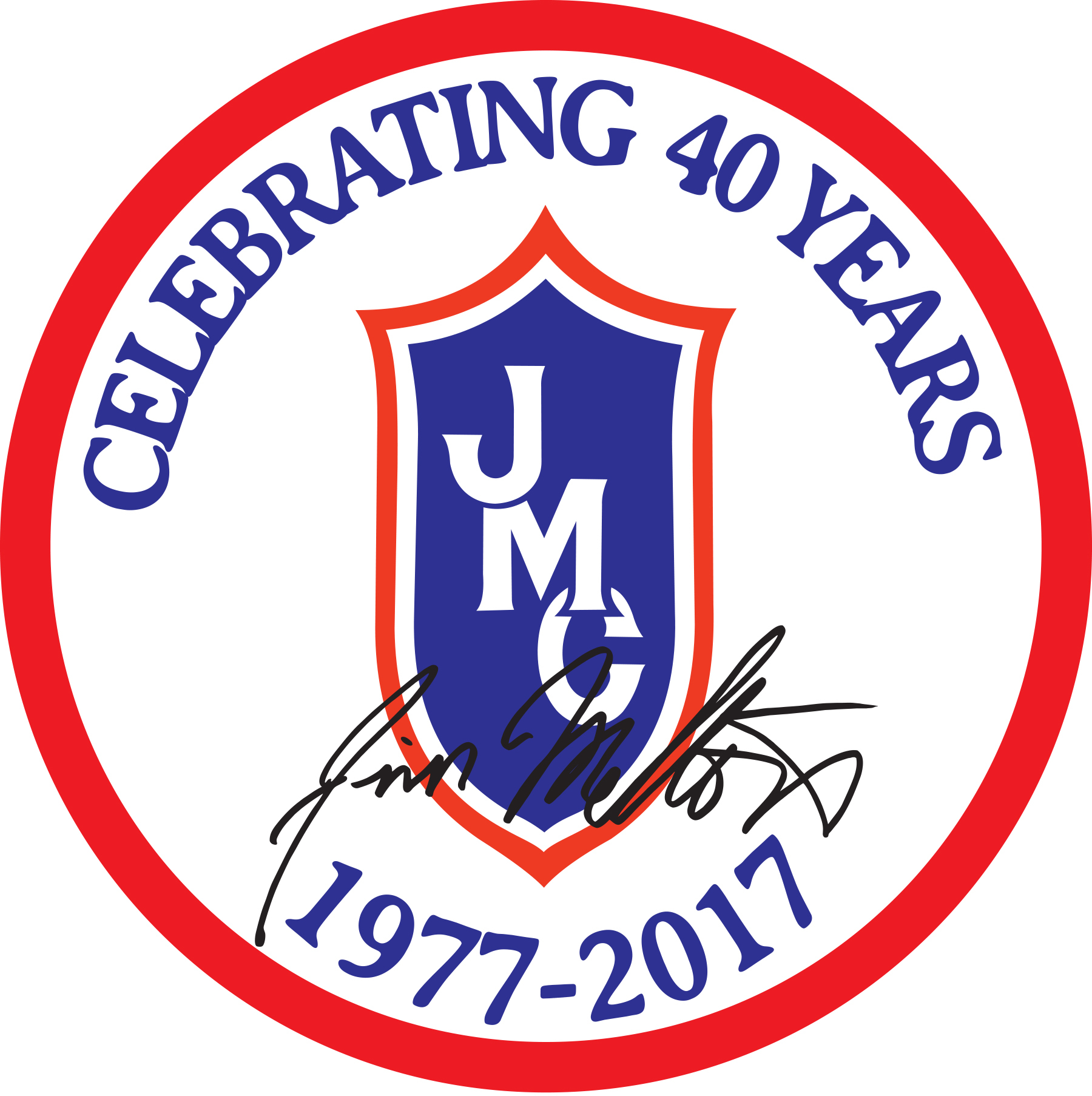 JMC BMX is now on Facebook!
Check often as we add JMC news and history to our new Facebook page.
The JMC Family would like to wish you a very Happy and Blessed 2017!

James A. Melton
1928 - 2014