Welcome to JMCBMX.COM!
October is Breast Cancer Awareness Month
As a breast cancer survivor myself, I would like to personally help in the effort to raise awareness for the importance of early breast cancer screening. Since being diagnosed with Stage 2 Breast Cancer in April 2016, I have had a strong desire to support this cause. During the month of October, here at JMC BMX, we will be offering our JMC® Racing Pad Sets and JMC® Racing Decal Sets in Pink. 50% of retail sales from these products will be donated to National Breast Cancer Foundation, Inc. ® to provide help and inspire hope to those affected by breast cancer through early detection, education and support services. Please join us as we team with NBCF in this effort! Thank you and God Bless!
Carla Melton Jansen
JMC BMX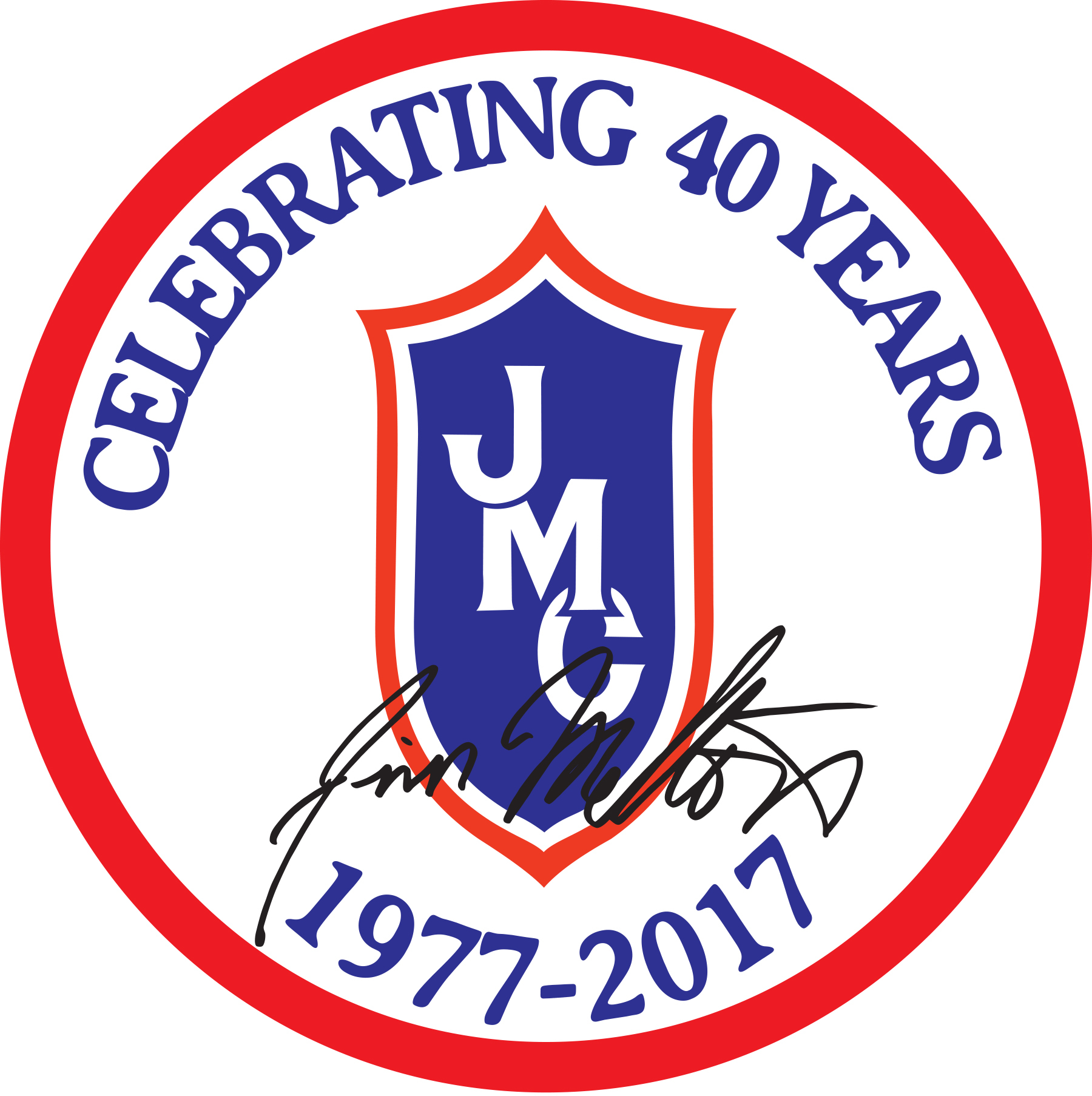 JMC BMX is now on Facebook!
​​​
Check often as we add JMC news and history to our new Facebook page.
The JMC Family would like to wish you a very Happy and Blessed 2017!

James A. Melton
1928 - 2014